Boat Rentals & Cruises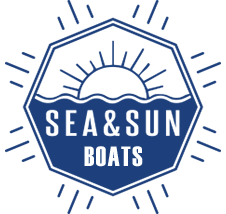 Rent a boat or charter a cruise and experience free diving to explore shipwrecks around the coast of Crete, visit monuments and archeological sites located next to the sea. Enjoy the breathtaking scenery of the Cretan coastline, from a unique perspective.

Special prices for guests of the Sea & Sun Penthouse.
Free boat trip for a weekly stay.
visit seasunboats.gr